Welcome!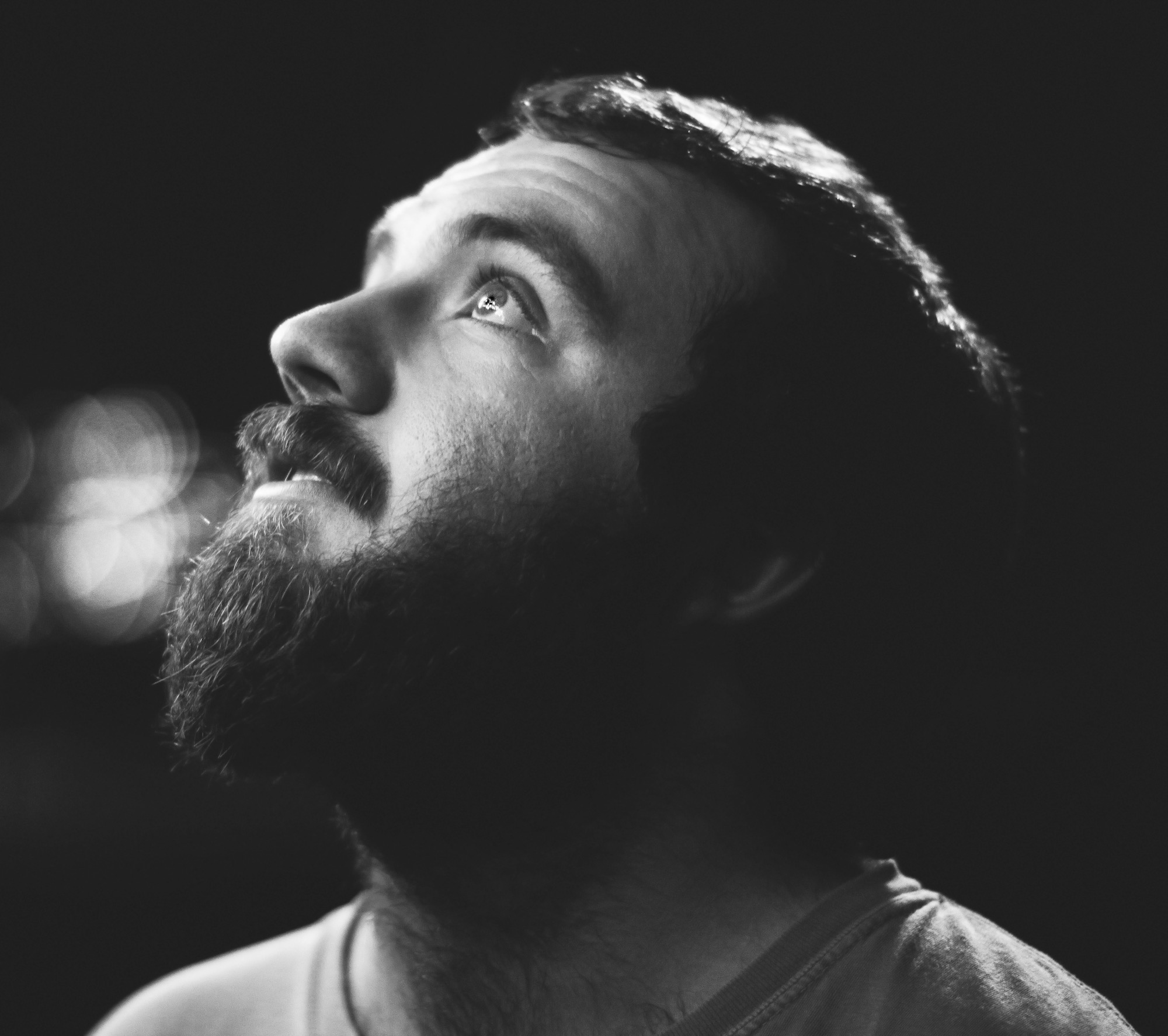 Photo by Kaitlyn VanWagner
 My name is Jonathan Janzen and I am currently pursuing a Bachelors of Science in Computer Science from Texas A&M University with minors in Military Studies and Cybersecurity.
If you're a student at Texas A&M University and you're trying to find out the history of grades for a course. I have just what you're looking for! Head over to the Grade History tool.
More information about me can be found on my résumé and descriptions of projects I've worked on can be found on the projects page. You can also find me on LinkedIn, GitHub, Twitter, Facebook, and the Aggie Network. Please feel free to get in touch with me through my email contact form or on any social media platform. I'll respond equally quickly no matter the mode of communication.
My history with programming and computers can be found on my computers page if you're interested. Besides programming, I'm interested in Amateur Radio (my callsign is KK6VQD) and SCUBA Diving. I also enjoy ancient history, especially the history of the Roman Republic and Empire.
- Jon